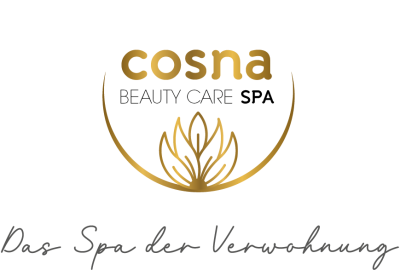 Beautiful hands are attractive to many people. Needless to say, our hands should be given the attention and care they deserve.
Our feet accompany us throughout life and therefore we should take good care of them. If you want to do something good for your feet and yourself, treat yourself to professional foot care with us! Your foot care is important to us.
The face is the mirror of our soul and the expression of our personality. Reasons enough to look after it with the utmost care.
In order to determine your optimal facial care products, your skin type is identified at the beginning of the cosmetic treatment.
With eyelash lengthening or eyelash thickening, your own eyelashes are glued with silk eyelashes near the edge of the eyelid. For the most natural look possible, the lashes should be glued individually, i.e. one synthetic hair lash to one of your own lashes.
Conventional care treatments are often not enough to achieve truly flawless skin with fine pores.

For this targeted transformation of the skin, the beauty expert has to come up with a special high-tech treatment.
With a permanent eyebrow drawing, you save time and effort that is usually wasted on applying eyebrow makeup. Get rid of your brow pencils and brushes and welcome to the world of permanent makeup.
Thanks to their precise, effective light energy, Alma's unique technologies enable tailor-made treatments and impressive results.
The treatment with light technology is suitable for face and body and for all skin types. It's safe and effective, even for thin and sensitive skin on areas like the neck and décolleté.
Smooth and beautiful skin are now part of the general ideal of beauty and hair removal is part of general body care. Waxing is one of the most thorough methods of removing hair - and one of the most gentle. During waxing, hairs are removed quickly, thoroughly and almost painlessly for a period of several weeks. With regular waxing, regrowing hairs become finer, softer and even fewer.

We only work with products from leading manufacturers that combine quality and good looks.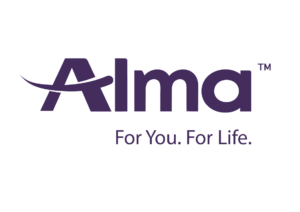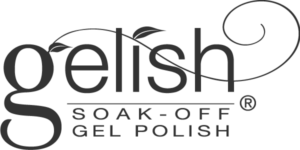 Monday – Friday: 10:00 – 19:00
Saturday: 10:00 – 16:00